About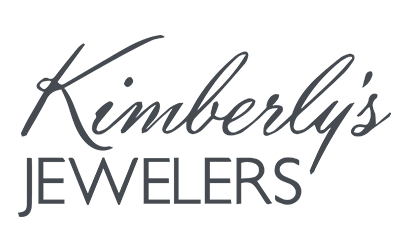 At Kimberly's Jewelers in Ft. Walton Beach, FL, we want to make sure that you are always satisfied with the jewelry pieces you choose. Since making an investment on jewelry can be a pretty serious thing to undertake, you want to make sure that the pieces you buy are of high quality and will last a long time.
We create pieces that are timeless. Our diamond rings, engagement rings, and other items are all crafted with the utmost care and made in such a way that they will never go out of fashion. When buying pieces that are expensive, this is something that is vital.
We have been in the business a long time. Everyone who works at Kimberly's Jewelers is passionate about jewelry and about making an important day even more special by introducing an unforgettable piece of jewelry. You can find all kinds of items with us, with lots of fine jewelry pieces crafted right in our studio. When you need a unique piece of jewelry, you can turn to us at Kimberly's Jewelers in Fort Walton, FL, to make the whole thing possible.
Why wait any longer to find that perfect engagement ring or wedding band? Visit us at Kimberly's Jewelers, and we can guarantee you will find exactly what you need to make your day even better. Contact us now to see the pieces we have in stock or to commission a new one!